SafeTech keeps your Apple devices safe
100% SAFETY GUARANTEED
SafeTech keeps your MacBook, MacBook Pro, or MacBook Air safe. Protect your device with a warranty that specalizes in Apple.

THE APPLE SPECIALISTS
We only warranty Apple devices and we know your Mac better than anyone else. No refrigerators or microwaves here, only Apple.

FILL OUT OUR CLAIMS FORM
We make it easy to file a claim. We understand that time is money and we want you to have as easy of a process as possible. We are here when you need us.
SafeTech has you covered.

Screen Failure

Keyboard issues

Technical Support

Won't Power on

Mechanical Failures

Charging Issues
We get you back up and running, fast.

24/7 SUPPORT
File a claim online at Safetech anytime, 24/7. Fill out our quick claims form.

QUICK RESPONSE TIMES
After completing our claims form a specialist will guide you through next steps. No jumping through hoops we promise.

EXPERT APPLE TRAINED SUPPORT
Send your Mac in for an expidited repair. We work fast to get you back up and running as quickly as possible.

REPAIRS CARRIED OUT WITHIN 48 HOURS
We'll fix your Macbook as quickly as possible. Generally repairs are completed within 3-days. If we can't repair it, we'll send you a replacement or reimburse you for one.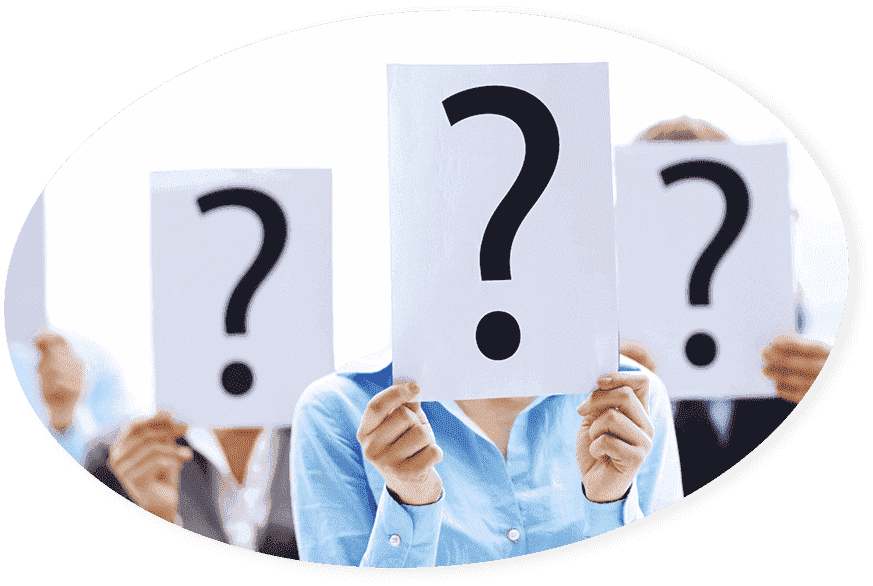 We Specialize in Keeping Apple Devices Protected.
I just bought a plan, what do I need to know now?
If you purchased a warranty through eBay or from Techable.com with a registered username you're all set. If you need to file a claim simply enter your eBay, Next Tech, or Techable username and we'll take care of the rest. If you purchased a warranty from SafeTech directly simply fill our our simple registration form and upload a copy of your receipt or invoice.
How do I get more help from SafeTech?
How does the manufacturer warranty work with Safetech?
Most new purchases come with a manufacturer's warranty that cover defects due to parts or workmanship.
Like other extended warranties, SafeTech coverage only begins when the manufacturer's warranty ends (typically up to one year from the date of purchase). If there's an issue with your item while the original warranty is still active, your claim will be referred to the manufacturer. Alternately, if your plan includes Accident Protection, SafeTech covers your Macbook from the first day.