SafeTech Keeps Your Apple Device Safe
Many warranty companies cover everything from the refrigerator to TV. We've been the Mac experts for nearly a decade. During that time we've learned how to protect your Apple device better than the rest. Protect your Apple device with a warranty from the team that knows your Apple product the best. Whether a Macbook Pro, Macbook Air, iPhone, or iPad we know the proper ways to properly repair your Apple device. We know the proper way to fix your device when something happens.
SafeTech Keeps Your Apple Device Safe

TRAINED TECHNICIANS
Apple devices require speialty to work on. We work with highly trained repair facilities that specialize in Apple repairs.
APPLE WARRANTY SERVICES
SafeTech specializes in providing affordable warranty services for your Macbook Pro, Air, iPad, or iPhone. We are the Apple Experts.

FAST AND EASY CLAIMS
No jumping through hoops to initiate a claim. Simply fill out our claim support and a technician will call you within 24 hours.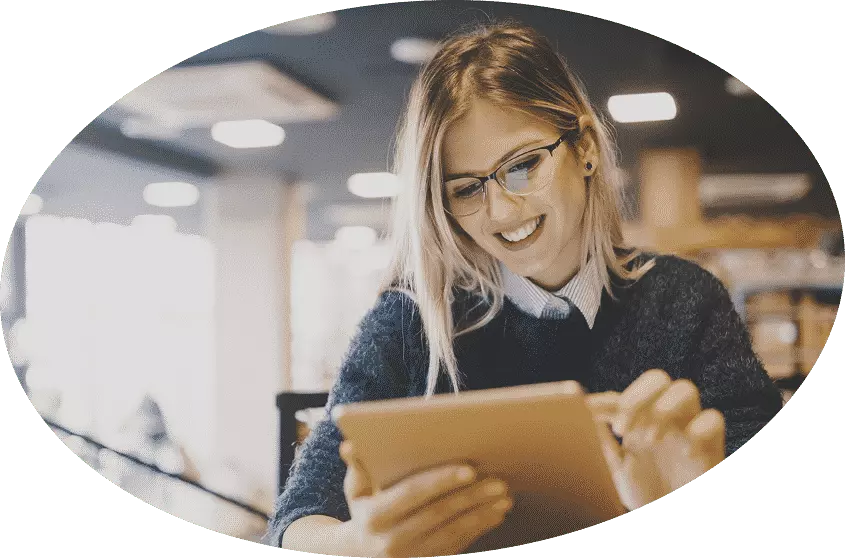 We Specialize in Keeping Apple Devices Protected.
Warranty for your Apple Macbook, iPad, and iPhone.
Most warranty companies provide warranties for everything ranging from refrigerators to laptops. They claim to be the jack of all trades, but they are the master of none. We specialize in Apple products and know them better than anyone else. We understand that buying a new Apple device is big investment and a SafeTech warranty will provide you with peace of mind that your device is covered should you have any issues.
Warranty for Apple Laptops
Just bought a new or used Macbook, Macbook Pro, or Macbook Air? We protect your investment. We have repair facilities that specialize in repairing your Macbook, Macbook Pro, or Air. Our repair technicians are Apple specialists and can easily fix your Macs issue and get it repaired and shipped back to you as quickly as possible.
Warranty for Apple iPhones and iPads
Cracked your iPhone or iPad screen? Dropped your device in the toilet? We've heard them all. Check out our accidental coverage options for your iPhone and iPad.
What We Protect
See What Our Customers Say

My son dropped my iPad a couple weeks after purchase. SafeTech mad the whole process very easy. Followed directions online and received a very fast response. Within a week of shipping I had my iPad back good as new. Highly recommend SafeTech for your aftermarket warranty services.
Brian Jenkins


We needed warranties for our company phones and found SafeTech. We purchased warranties for 25 of our companies iPhones. The claims process was very fast easy after one of our employees dropped his phone and shattered the screen. I highly recommend Safe Tech to any company that uses Apple products.
Bobby Knight


I bought warranties for my companies iMacs SafeTech made it easy. I highly recommend SafeTech for your Mac needs.
Steve Woloszyk


OMG I love your guys service! My 2-yr old dropped my iPhone in the toilet and it started glitching out. So happy I purchased the accidental coverage because Apple wouldn't of touched it .(literally lol) SafeTech ended up replacing the phone. I recommend you guys to everyone!
Bekki Sue


We warranty all of our iMacs with SafeTech. They provide unrivaled support for our growing office of 12 developers. When we had a problem with an iMac they had phone support solve it within 20 minutes. I wouldn't trust anyone else.
Jim Hughes

I've purchased multiple warranties from SafeTech for all of my Apple devices. There team is timely and professional and their claim process doesn't have any strings attached like other's I've used in the past. I recommend them to all of my friends.
Joanne Hugenson